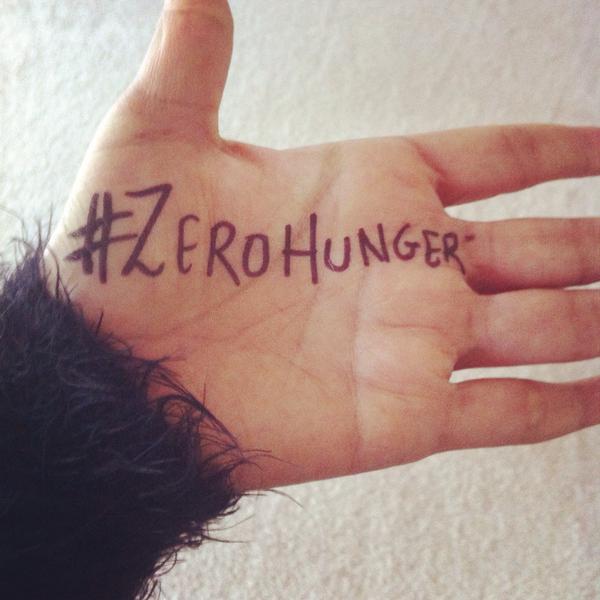 Imagine #zerohunger.
Our generation is the first in history with the possibility of ending hunger forever. Think about what a world changer that will be. Working together we can create a world where every child is fed and not one of our human family goes to bed with an empty stomach.
What a powerful legacy to leave to our children and grandchildren. Creating a world with #zerohunger is both the right thing to do and is a powerful demonstration of our global community living more justly.
#zerohunger…lets make it happen. Let's eradicate hunger in our lifetime.