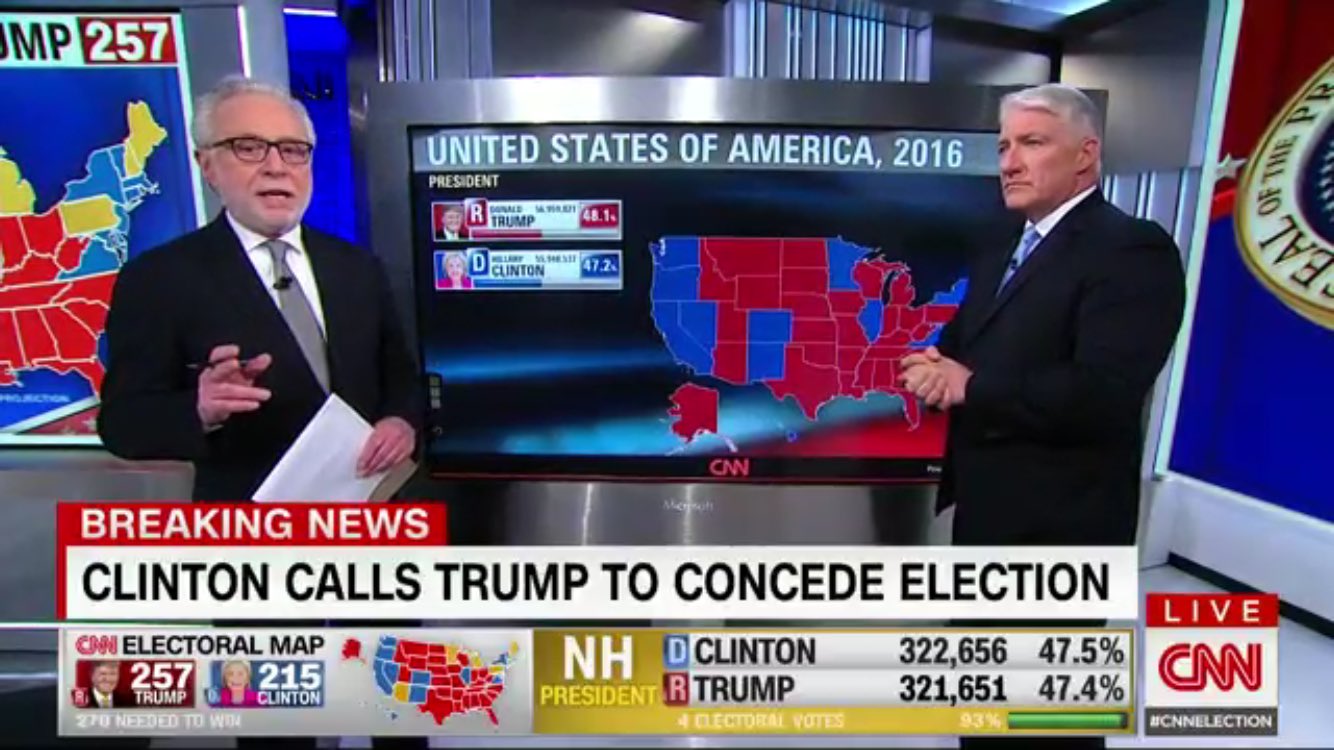 The presidential campaign for our country's 45th President is now over. Once again we have demonstrated to the world how power is transferred in a democratic fashion.
What we have also show the world is that our nation is one where fear triumphs over everything else, and where the character of our President is not as important as braggadocio, hubris and and uncontrollable verbal outbursts against those who oppose him.
Donald Trump is now the President Elect of the United States. His acceptance speech was the most gracious I have heard him in the past 18 months. He promised to work for all our citizens, a real departure from so many of his campaign promises. My prayer is that he keeps those promises.
We live in a democracy, and the will of the majority has been made known. I, for one, am not just dismayed. I am both embarrassed and ashamed. The election of Mr Trump is a clear statement as to the values of the majority of our nation, and those values are not the values taught by the faith I hold.
I will pray for all the new leaders of the United States. I will pray for our nation. At this juncture that's the best any of us can do.