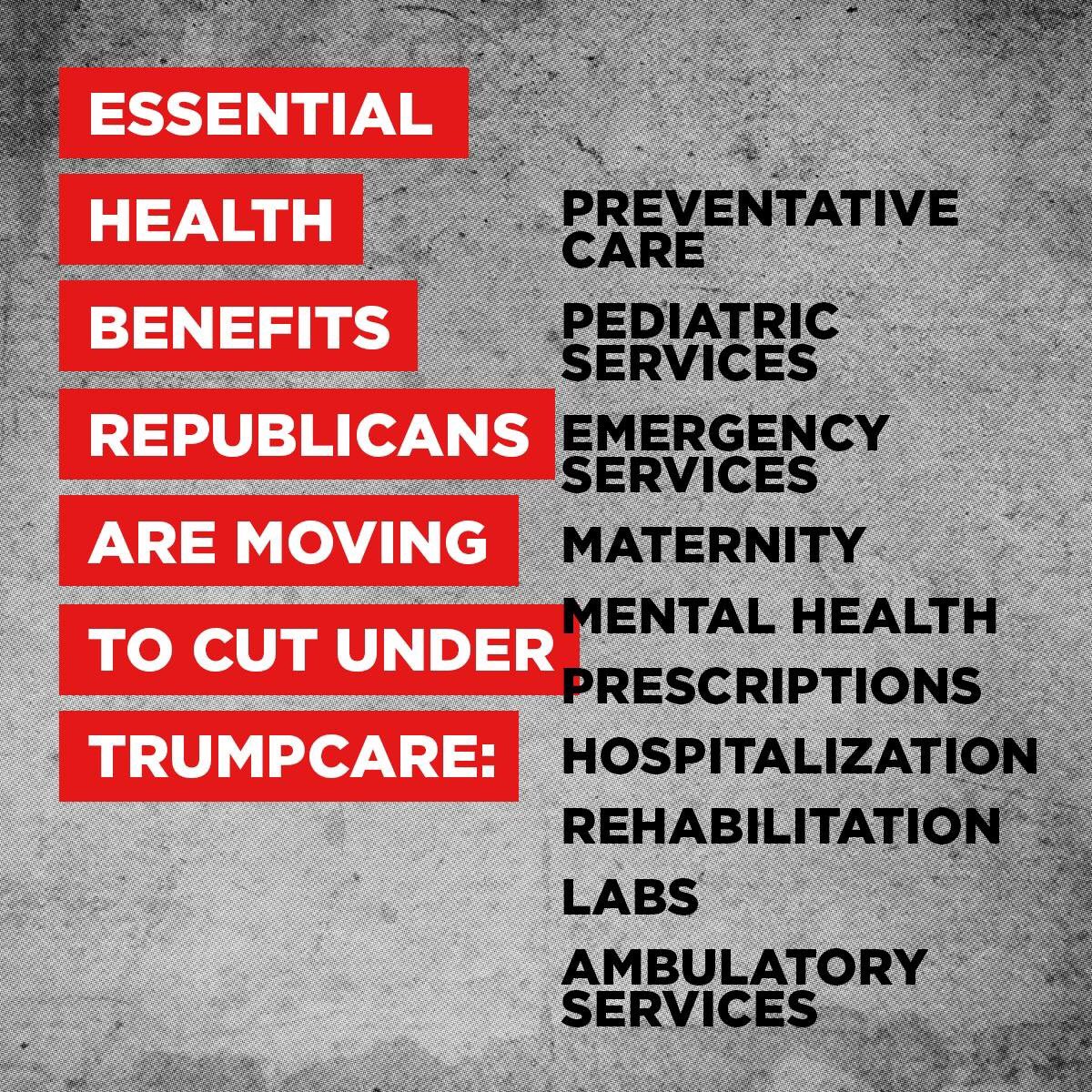 Here is another quick snapshot of what it looks like when leaders do not give a damn about representing the people they were elected to serve. This is outrageous. None of those moving for these cuts would be impacted by them as they have the best health benefits imaginable.
The only impact for them is an "attaboy" from the #BLOTUS and millions of dollars in campaign funds from the Koch brothers. This isn't leadership. It's our elected leaders "grabbing us by the…" It's rape.
Anyone following this story who isn't outraged isn't paying attention.