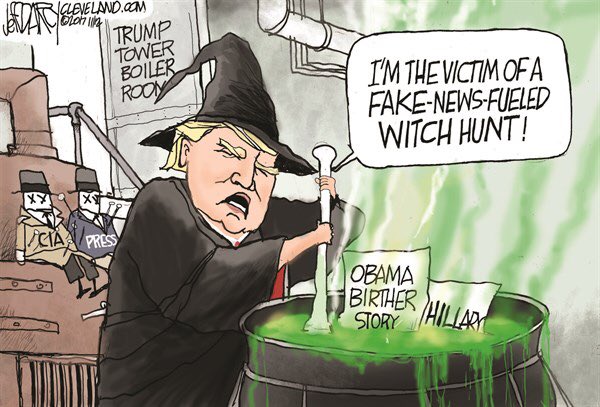 I am only 70 years old, but I have to say that never, let me repeat that, NEVER have I seen any politician whine as much as the #BLOTUS. He is a spoiled, petulant brat that has never grown up.
He lies about the lies he lied to cover up the lies he lied about the lies. Then he whines about fake news and witch hunts.
All his ill-gotten wealth cannot buy enough lawyers to keep him out of the sights of all the investigators on his slimy trail. He is close to being treed by the hounds of justice.