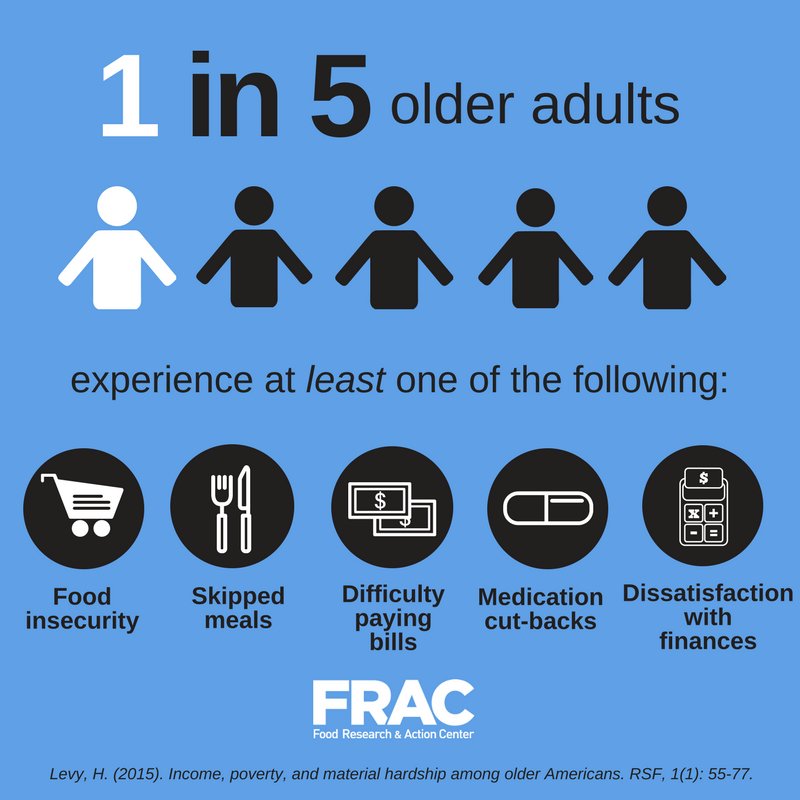 I, being an official member of the older adult category, cannot let information such as this get away without a comment or two. This information isn't new to me, but I feel it might be for some.
Having recently concluded three years as a pastor of an elderly congregation (average age of 83), I have seen this firsthand. It's not a pretty picture.
All of us would do well to pay attention to the seniors in our lives. They are many small things we can do to help ease their struggles, but it starts with awareness.
Care and respect for the elderly among us is a tradition most of believe in, and rightfully so. What can you do to ease the hardship of an older friend or family member during this Christmas season?