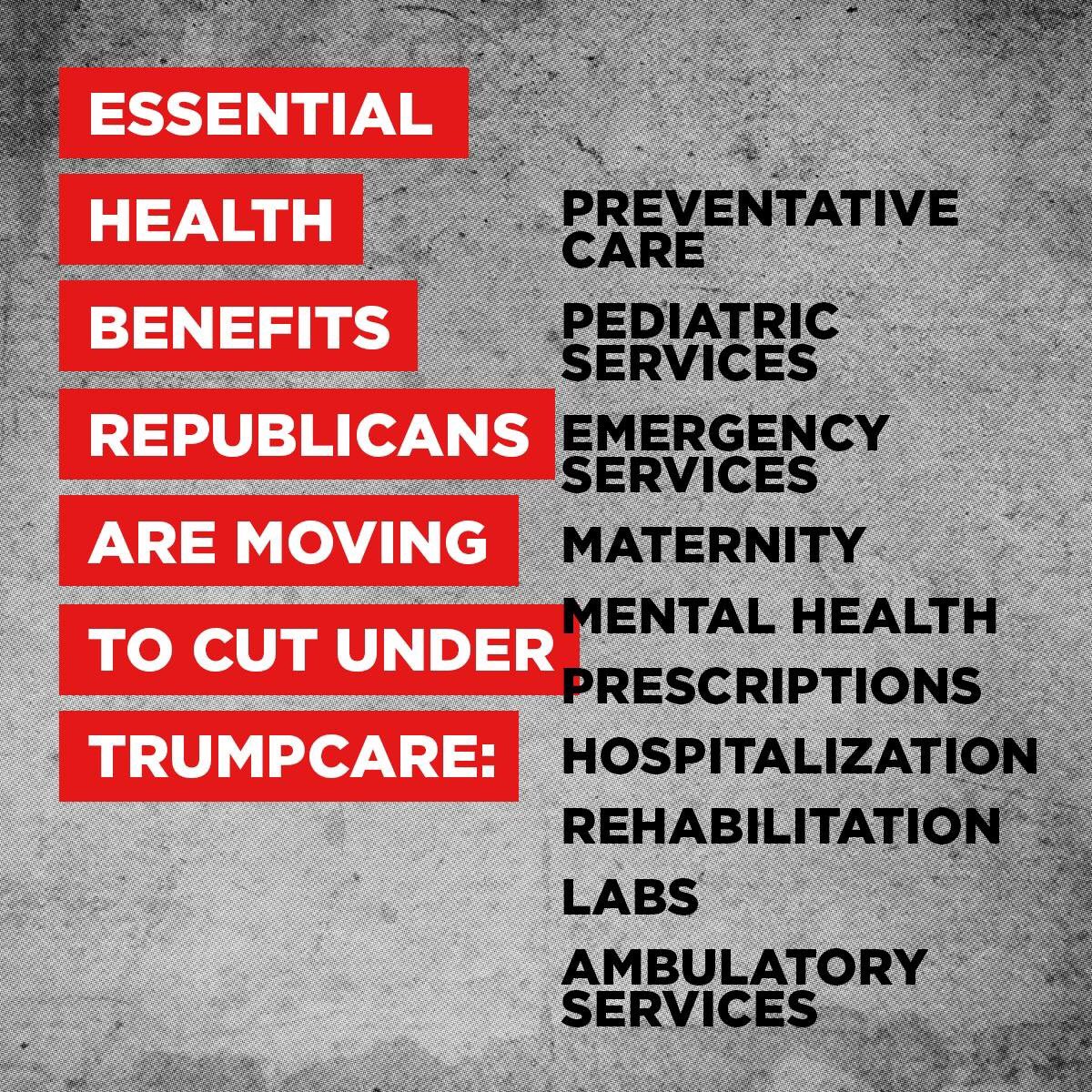 Here is another quick snapshot of what it looks like when leaders do not give a damn about representing the people they were elected to serve. This is outrageous. None of those moving for these cuts would be impacted by them as they have the best health benefits imaginable.
The only impact for them is an "attaboy" from the #BLOTUS and millions of dollars in campaign funds from the Koch brothers. This isn't leadership. It's our elected leaders "grabbing us by the…" It's rape.
Anyone following this story who isn't outraged isn't paying attention.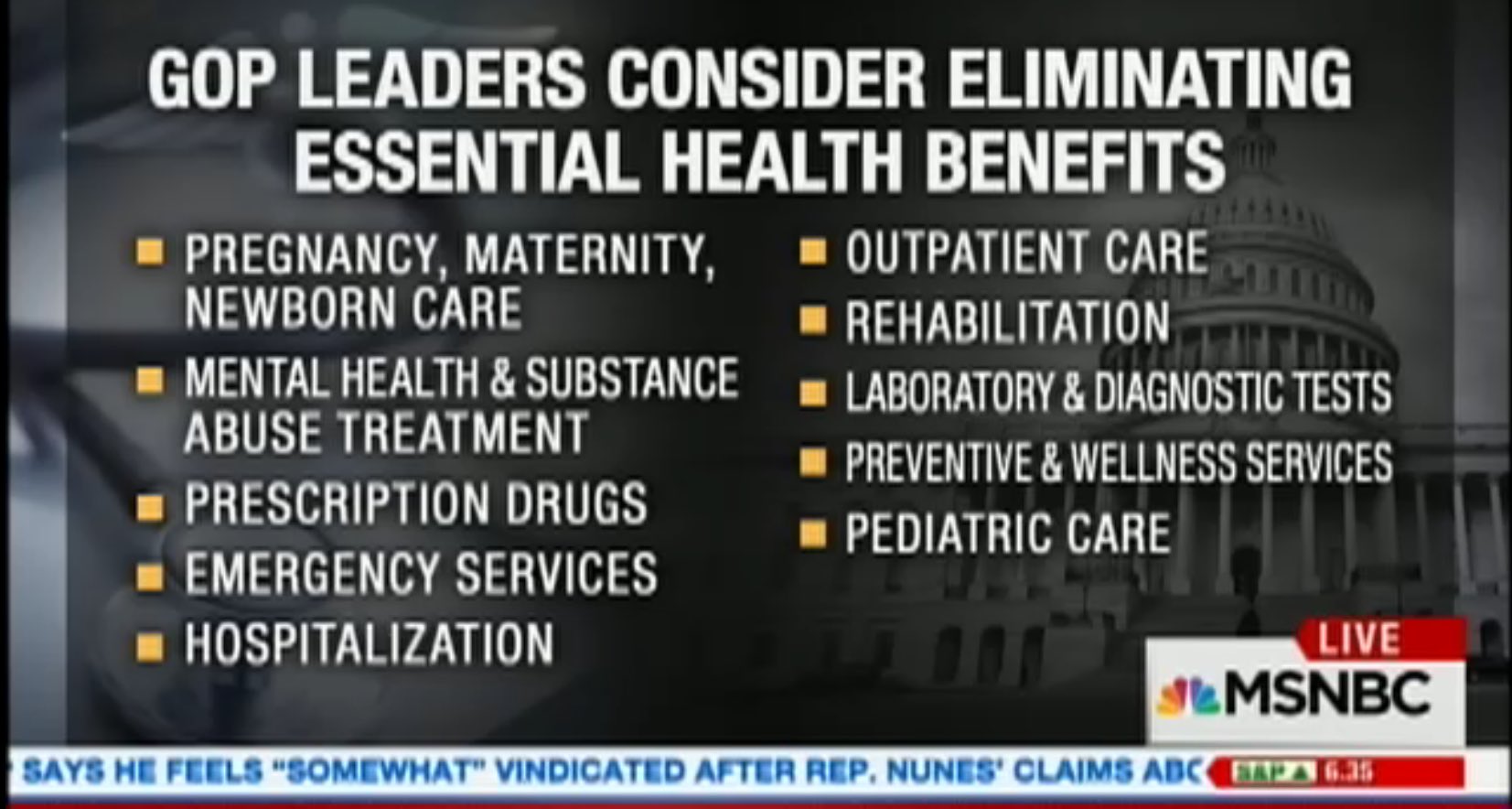 This is a snapshot of what it looks like when our "leaders" are willing to abandon any semblance of representing the majority of us to pass a bill that's DOA. Their boss, the #BLOTUS, has threatened them and given them orders, and the Koch brothers have promised millions to them if they get in line.
Now, we just need to see which of them have the guts to do the right thing. The real leaders will do the right thing for the citizens of our country. The morally bankrupt will quack their way to the bank to see how much they earned for turning their backs on the nation.