Tag Archives:
Billionaire Buddha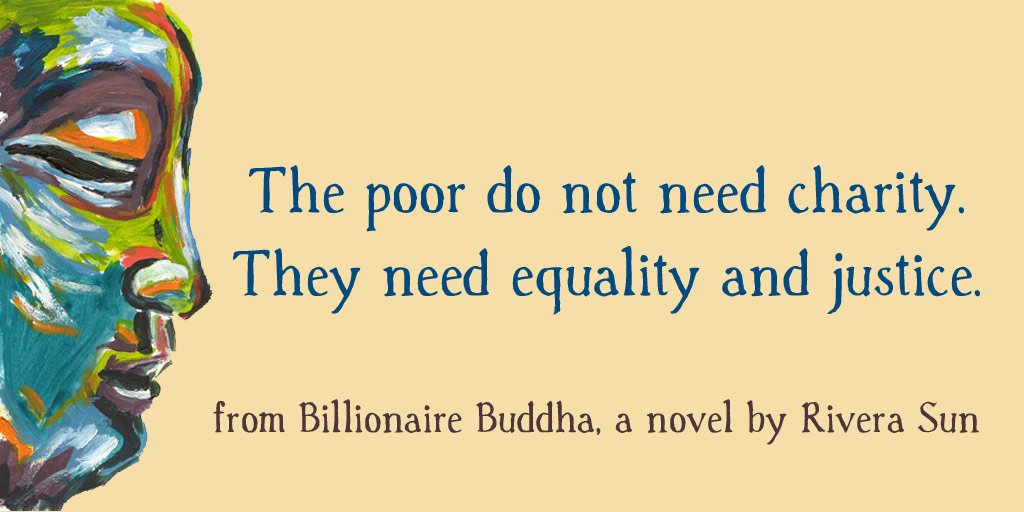 It's not only the poor among us that stand in need of equality and justice. We all need equality and justice.
We live in a world where we allow thousands to die daily from hunger and malnutrition, even when we know there's far more than enough food to feed everyone. That is more than injustice.
Until the hungry get fed, and all of our human family has a place at the table there is no equality and there is no justice. And I would add, not much humanity, either.