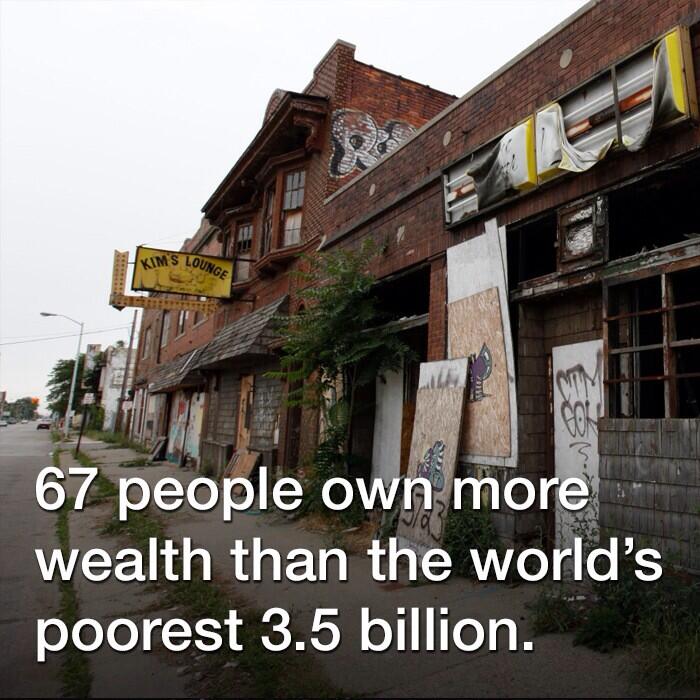 I have a real issue with this. We live in a world where over 20 of our family still die every day from hunger.  This, therefore, strikes me as obscene.
I think of myself as a practicing Christian, and for me such inequality is a matter of both basic morality and faithfulness to the teaching of Christ. Allowing any to starve, or even go in want, is unacceptable when we have means to prevent it.  It is wrong on every level.
Facts such as these serve as a reality check. Such disparity is a clear indication that we refuse to accept we are one family. Such statistics also demonstrate that calling ourselves followers of Jesus Christ is far different than living as one.