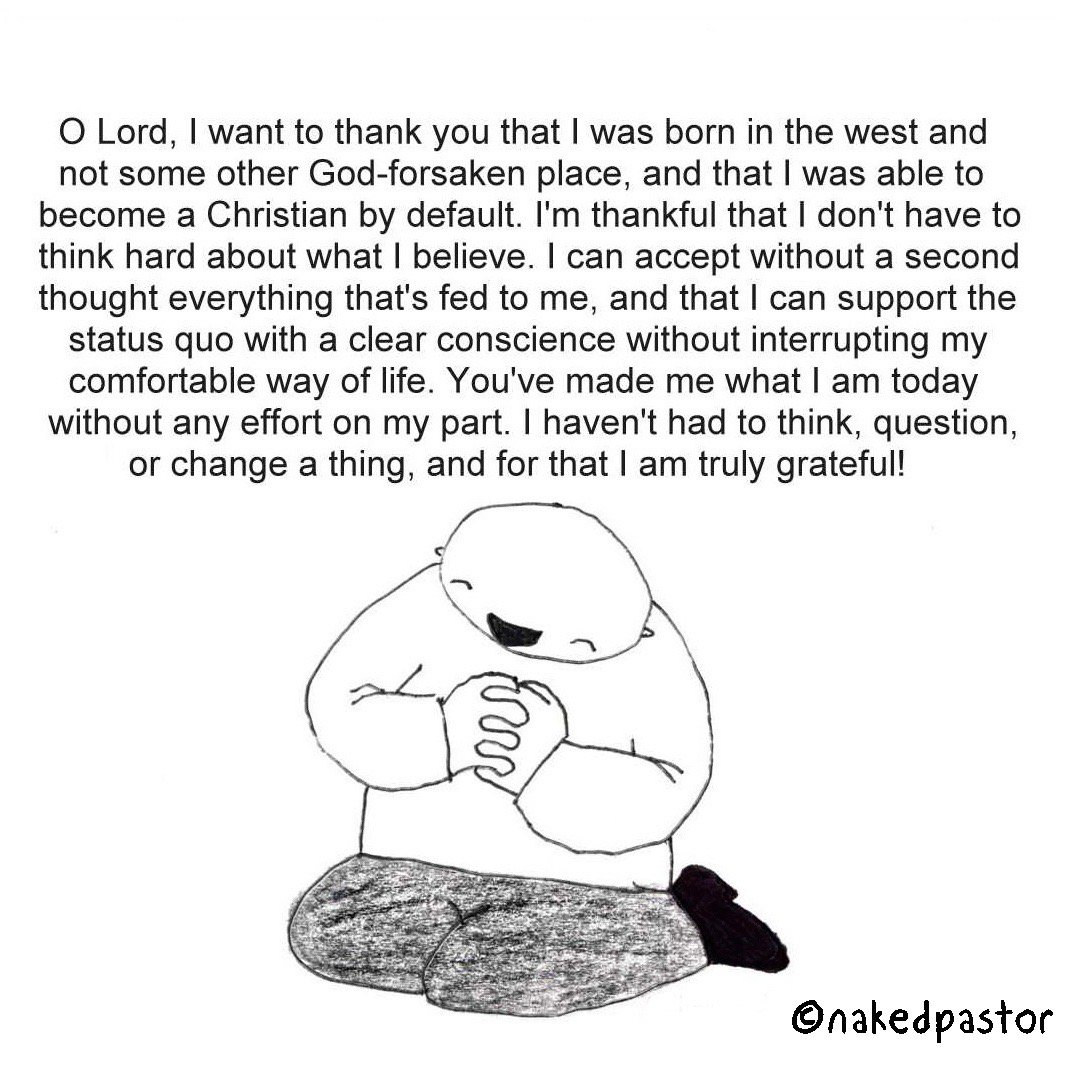 Not much else to say…we have met the enemy, and they are us.
I eat what I eat. Don't make eating complicated. Rules are made only when food is plentiful; in times of famine, one eats what one can get. — Hari Dass
Most of us cannot even conceive of a time when food isn't plentiful. We are among the blessed of the global family who have always had plentiful food. We are the well-fed minority.
The vast majority of the world knows from painful, and all to often deadly, experience that there are times when food is anything but plentiful. Sometimes food is so scarce that you are forced to watch loved ones suffer a slow and agonizing decline from lack of food. In many parts of the world there is actually a "Hunger Season," the time before harvest when food is so scarce that prices for basic sustenance climb so high that most cannot afford the luxury of more than a simple meal once a day, if that.
But when food is plentiful we play with it. We get creative with it. We take it for granted. We waste it.
When food is plentiful we become picky eaters. We have so many food choices we continually search for new and more exotic varieties and combinations. We now have an entire entertainment industry focused on food. That can only happen when food is plentiful.
There are many of us that now live to eat rather than eat to live. That can happen only when food is plentiful.
When food is plentiful we could end hunger forever. We could share with those sit in the shadow of famine and create a word where food is available to all.
We can change the world forever by ending hunger in our lifetime. That can happen only when food is plentiful.