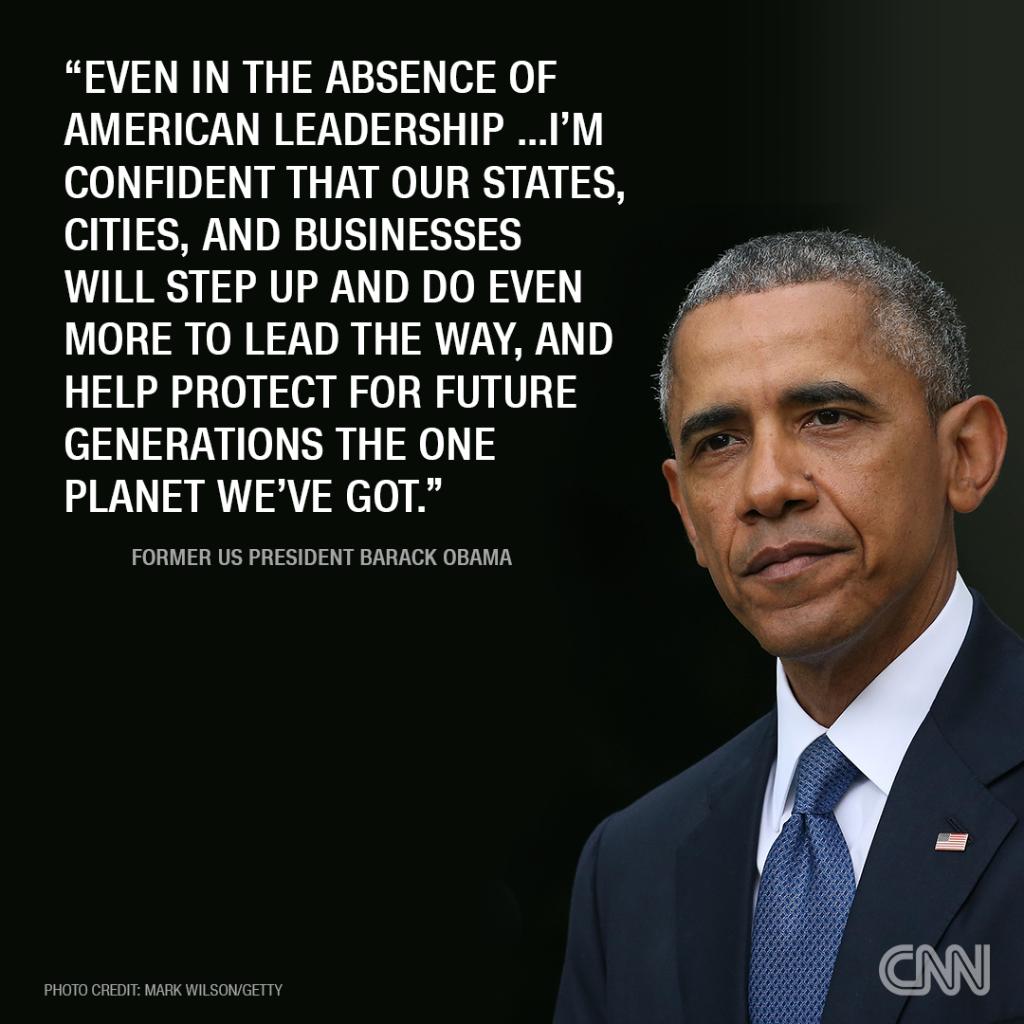 Real leaders demonstrate their vision, their plans, their commitment and their power, through action. They consistently work to empower those around them through encouragement, coaching and positive reinforcement. Real leaders are definitely not perfect, but they are always committed to making a positive difference in the world and for the world.
Then there are others, like the #BLOTUS, who just seek power to enrich themselves. Their vision extends only as far as their mirrors and their checkbooks. Fake leaders are easily recognized by their whining, their sensitivity to criticism, and their pathological inability to accept responsibility.
No one is obliged to follow a fake leader. No one is required to respect a fake leader.
The good news is that there are real leaders who care and are willing to make a real difference. They are the ones who provide true hope for the future of our world.
We can ignore the fake leaders. Their is hope. All we need to do is to follow the real leaders.