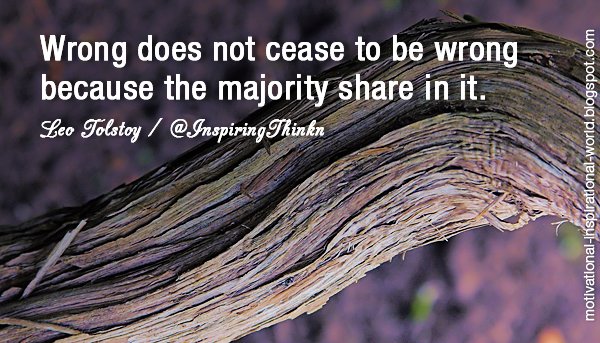 We need to remember that in a world of lies and deceit speaking the truth is an act of rebellion. Has the time come when we need to join the revolution?
Maybe we could start by just recognizing we do not have to agree with what we know is wrong. Maybe it's finally time to speak the truth in love, and confront the ignorance and fear that pressures so many to go along with the lies, half-truths and false rhetoric.
What do you think? Is it possible?