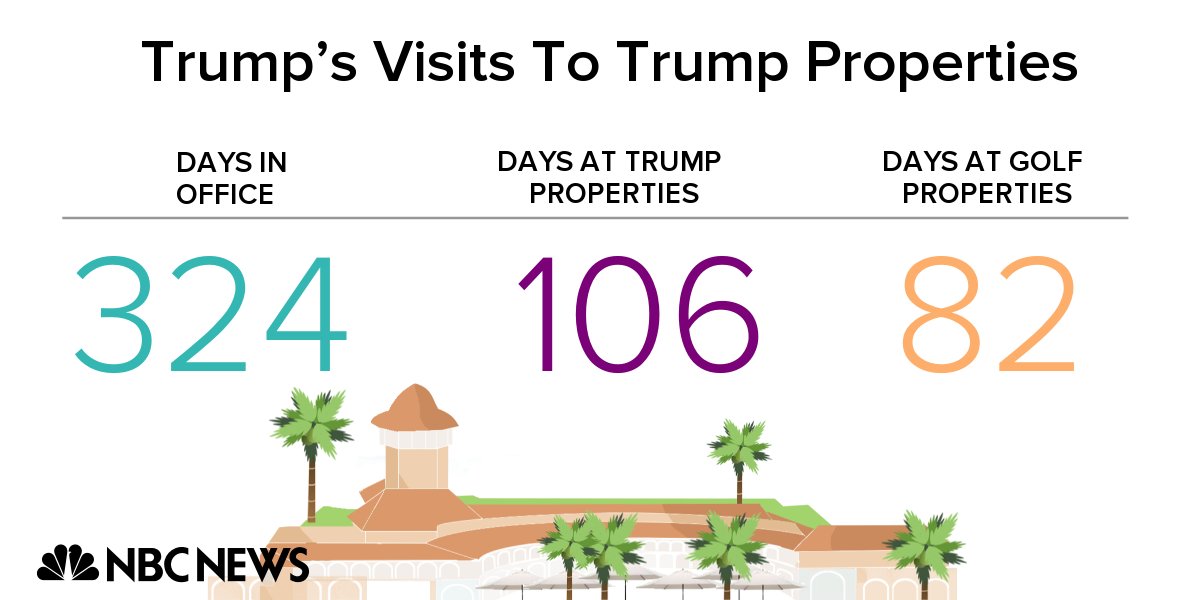 Being the leader of the free world is a hard job. We all know that. No one can deny that a day or two off occasionally is both good and necessary.
But, most of us would also agree that there are limits. Spending half your time at one of your own resorts, especially on taxpayer dollars, seems a bit excessive. Personally, I do not like paying the salary of an incompetent, racist liar, especially when he spends over half his time vacationing at my expense.
Maybe the #BLOTUS should just retire before justice catches up to him. I do not know of any federal prisons with golf courses…or tanning beds.