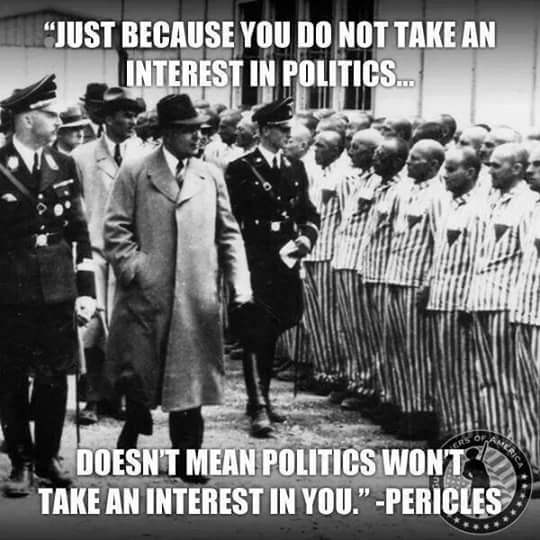 Ostrichitis is the common disease of sticking one's head in the sand to avoid seeing or dealing with unpleasant, ugly, or dangerous situations. It can be fatal if not treated. Hiding from the reality of the present political situation is one of the first symptoms.
Sometimes outrage is just a sign of getting our heads out of the sand. Never in my lifetime has there been a greater need to become aware and to become involved.
Joice Jana is the head of the microfinance project for the Yei District of the United Methodist Church in South Sudan. I had the opportunity to talk with her on Monday. She is passionate about her work and the success of the program and rightfully so.
She manages 10 separate microfinance groups in 7 different communities, each group comprised of 35 members. Three-fourths of the members are women. And although the program has not been existence for long the success stories are already beginning to pile up.
The microfinance program provides education to the groups and helps with record keeping. All the funds come from the individual members of each group. Once a member has been in the program for a full year they are allowed to apply for loans. When a member needs a loan they are allowed to borrow up to 3 times the amount they have already saved.
All loans are repaid with 10% interest. And the repayment rate is over 98%.
The maximum loan given to date is 1500 South Sudanese Pounds and the smallest has been 200 pounds. (The largest loan was about $100 and the smallest about $13).
These loans have helped pay school fees to keep children in school. They have helped begin small businesses that have increased food security. They have provided an important bridge to a better life. They have provided hope.
Helping support such programs is a powerful way to help transform the lives of those trying to have a better life. I am proud of the United Methodist Church's leadership in making this happen in South Sudan.