Tag Archives:
least of these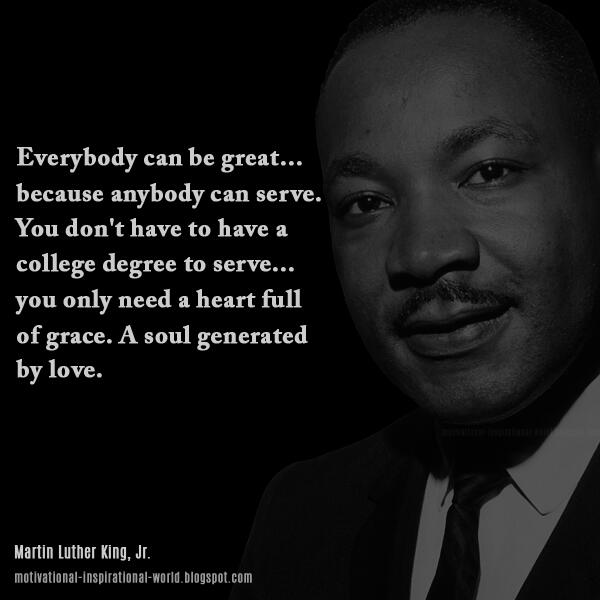 My hope for the new year is that we all learn the joy that comes from serving those most in need, May each of you be blessed by love; the love you receive from those around you, and the love you give for the least of these among us. May your hearts be filled with grace and your souls with peace.
Gracious Creator, Lord, mother and father of us all, We love you this morning. We really do. And we are so deeply thankful for the the unending and undeserved love and grace you pour into our lives.
We know your love extends to all of your creation, yet we admit we don't always act as if we acknowledge that, or if we even care. Forgive our often callous disregard for our brothers and sisters created in your image. You have taught us that our love for them is actually our love for you.
Help us love the least of these among us more deeply with each passing day. Empower us through your Holy Spirit to actively seek justice for the poor at every opportunity. Grant us obvious opportunities to reach out in your love and compassion to feed those among us who hunger. And let us never forget to praise you for all such opportunities for grace. Amen