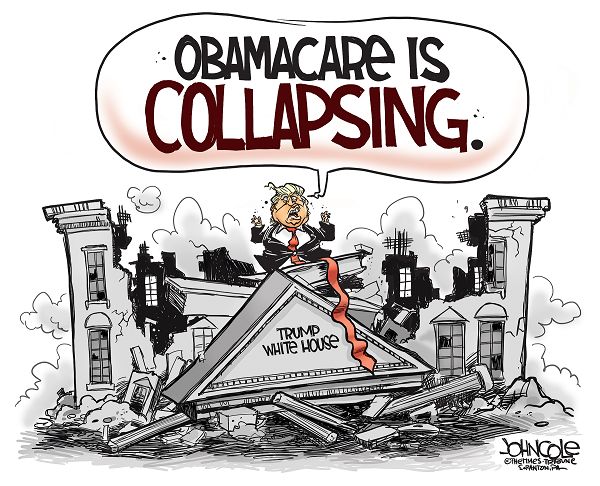 Which is bigger, the size of Trump's lies or the length of his ties?
In the seven decades I have been around, there's been no man that has created so much mayhem so rapidly, and has lied so consistently. The United States is under attack from its own president. The #BLOTUS is toxic, pure and simple.
The Affordable Care Act definitely needs work. But, it isn't collapsing so much as being intentionally destroyed by a tiny little man with a tiny little head and even smaller, hate-filled heart.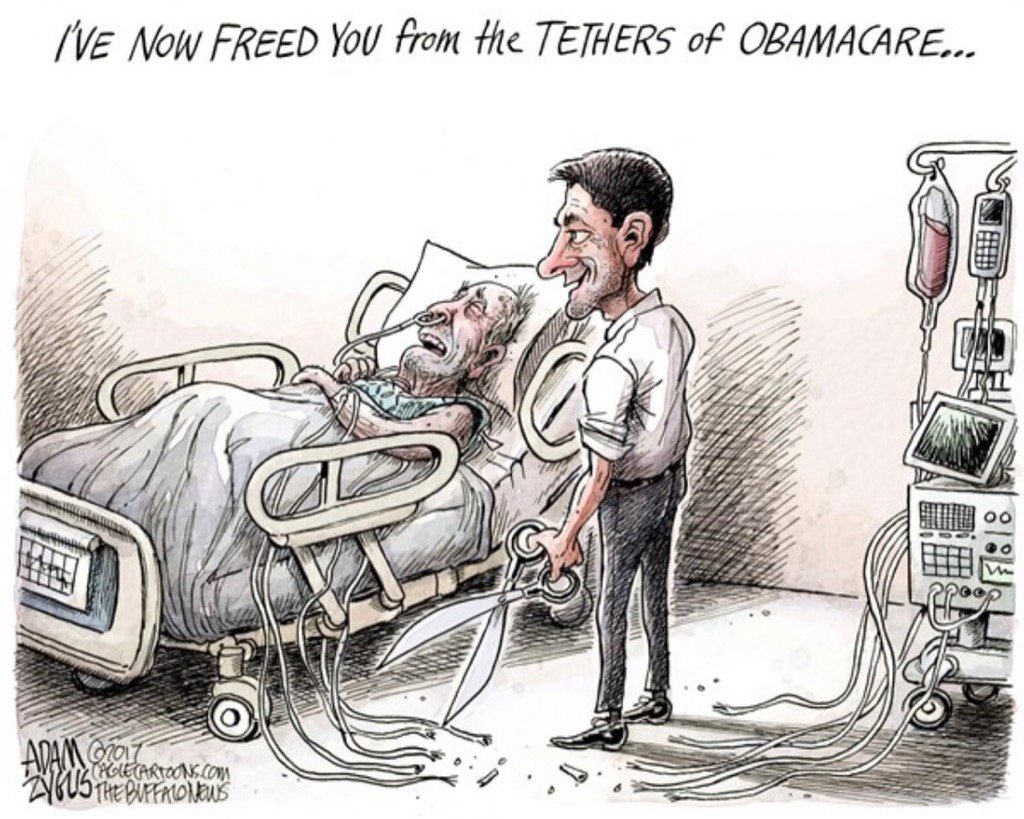 There's a huge difference between healthcare and wealthcare. We truly do not need more tax breaks for the wealthy of our nation, especially at the price of taking away medical care for those most at risk, Our democracy needs an immediate and life-saving transfusion of a 50/50 solution of justice and compassion.