Tag Archives:
pathological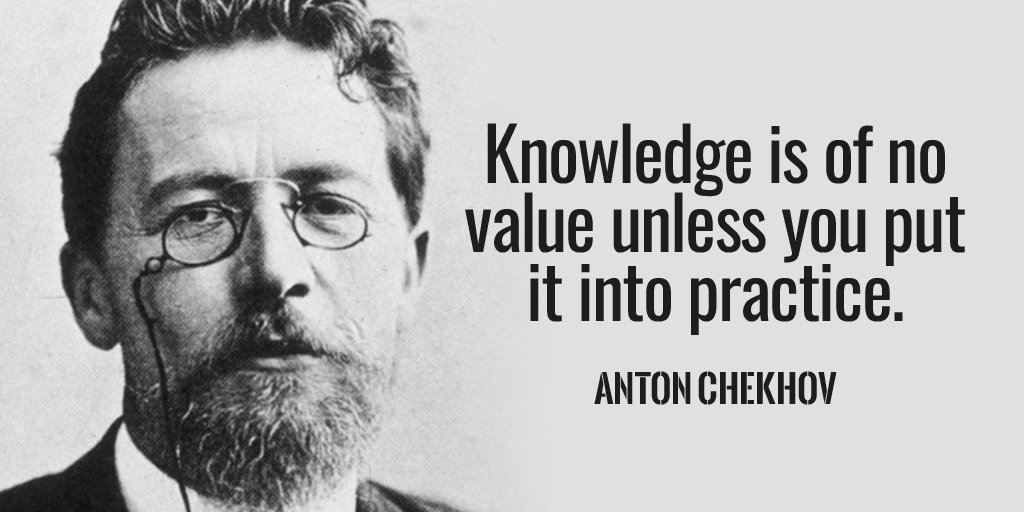 We already know too much about the #BLOTUS. We all know his history, his character, and his self-absorbed lifestyle of greed, bigotry and selfishness. We also know of his inability to properly lead our nation. We know his complain disdain for our laws and his continuing practice of bending them, breaking them, and completely ignoring them. We know he is a pathological liar. We all know he is unfit to hold the office of president of the United States.
But, knowledge is of no value unless we put it into practice. Chekhov is right on this point. Why, then, hasn't the #BLOTUS already been impeached?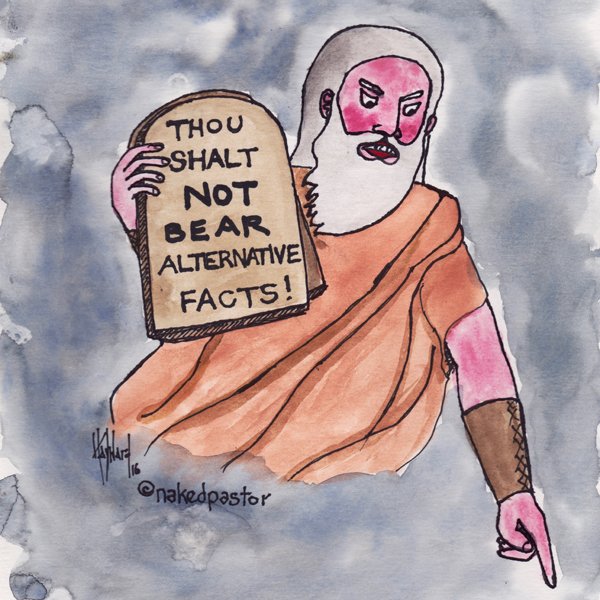 Euphemistically speaking, I don't care what you care to call them. The bald-faced lies of #BLOTUS are lies. The only relation they have to facts are that the are usually diametrically opposed. And even when his lies snuggle up close to the truth they are made slimy with intent.
A lie is a lie. All the fact checkers cannot be wrong. I remain mystified by my nation's inability to acknowledge that #BLOTUS is a pathological liar that cannot be trusted. He grabs the truth as he brags about grabbing women. And he respects them both only as much as he can use them for his pleasure.