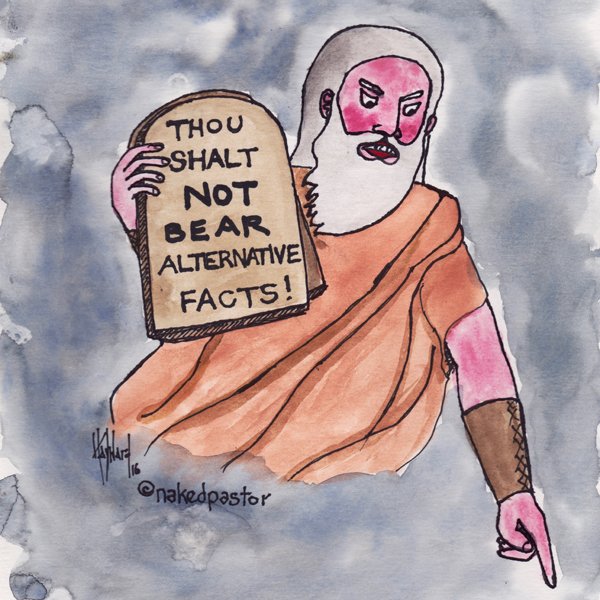 Euphemistically speaking, I don't care what you care to call them. The bald-faced lies of #BLOTUS are lies. The only relation they have to facts are that the are usually diametrically opposed. And even when his lies snuggle up close to the truth they are made slimy with intent.
A lie is a lie. All the fact checkers cannot be wrong. I remain mystified by my nation's inability to acknowledge that #BLOTUS is a pathological liar that cannot be trusted. He grabs the truth as he brags about grabbing women. And he respects them both only as much as he can use them for his pleasure.
I have blogged about the 7 deadly sins before. However, I felt the time was right for a gentle reminder.
These words of Gandhi are especially meaningful at this point in our country's history. We are fully embracing and living out all 7 of these deadly sins, and there's a terrible price to be paid.
The consequences for our nation are already being felt, and they will only get worse. We continue to create a dark future for ourselves and our children. And the price grows ever higher.
The wages of sin don't go down…and there's no defaulting on the payments.