When something works it needs to replicated. Vaccines work.
I am a member of Rotary International, and have been for almost 20 years. I have seen firsthand how effective vaccines are in eliminating major diseases through our worldwide Rotary program to eradicate polio.
UNICEF is doing a great job, yet it's incumbent on all of us to help close the gap.
#vaccineswork  Let's help spread the word.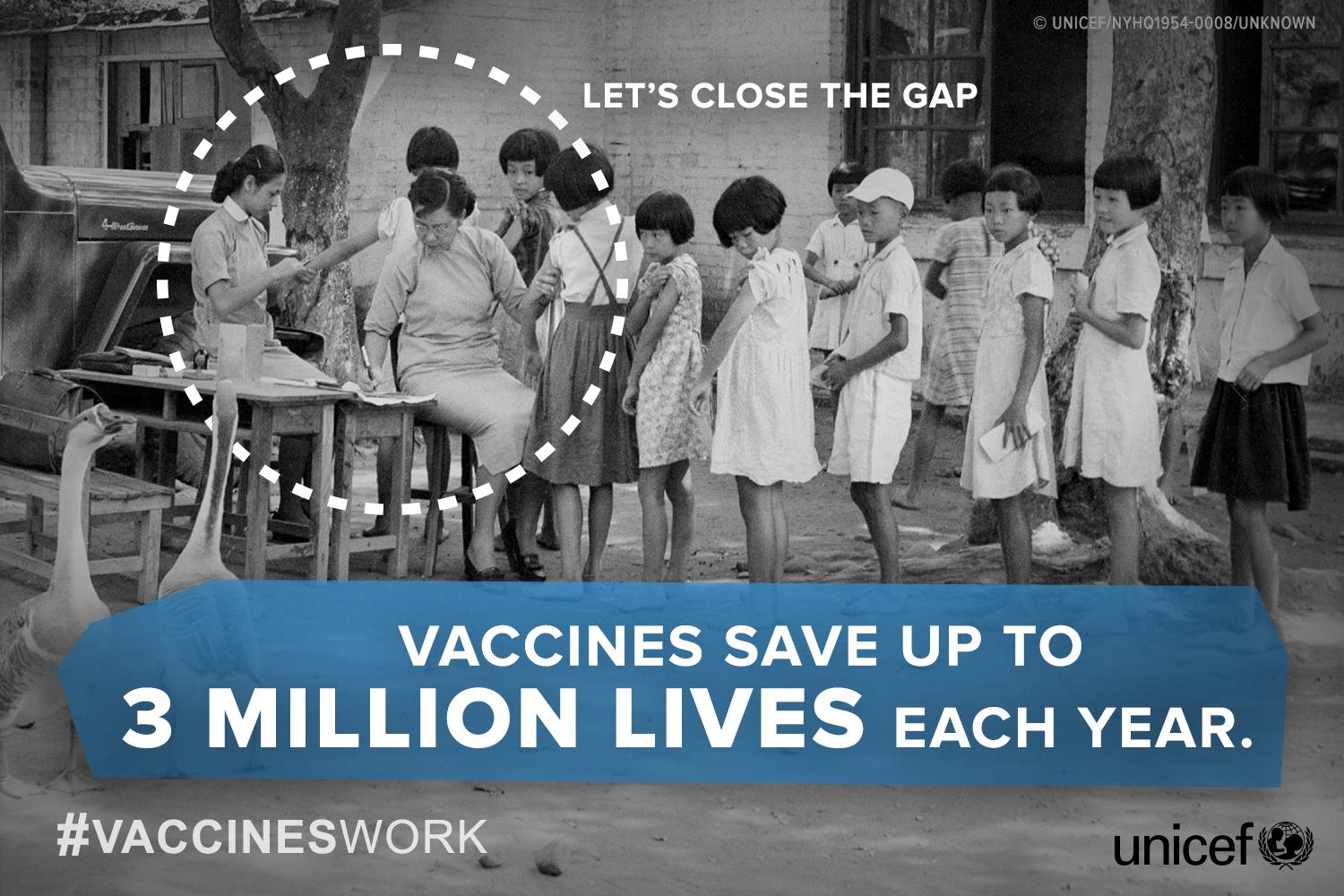 Ending hunger in our lifetime is the right thing to do. We have allowed too many of our family to suffer under the shadow of starvation for far too long.
And ending hunger is possible. Don't doubt it. Rotary international is demonstrating that changing the world can be done. Their global campaign to eradicate  polio is a perfect demonstration. Now it's time to eradicate hunger.
Ending hunger in our lifetime requires all of us to realize we can make a real difference, and then to do all we can, with whatever resources we have available, right where we are located. Every one of us can become a part of a global movement of caring and concerned activists who will not only speak up and speak out for the hungry of the world, but also do all we can to make sure no child goes to bed hungry.
The time has come for those of us who care to act like it. We have been too respectful for too long. It is time to become more assertive in demanding that all our human family be allowed to come to the table. Why should we tolerate 25,000 of our family needlessly dying from hunger every day when there is more than enough food available for all?
Working together we CAN change the world. We just need to act like we care. As Kofi Annan said in his presentation yesterday, "change is a process, not an event." I want to be a part of that process. What about you?