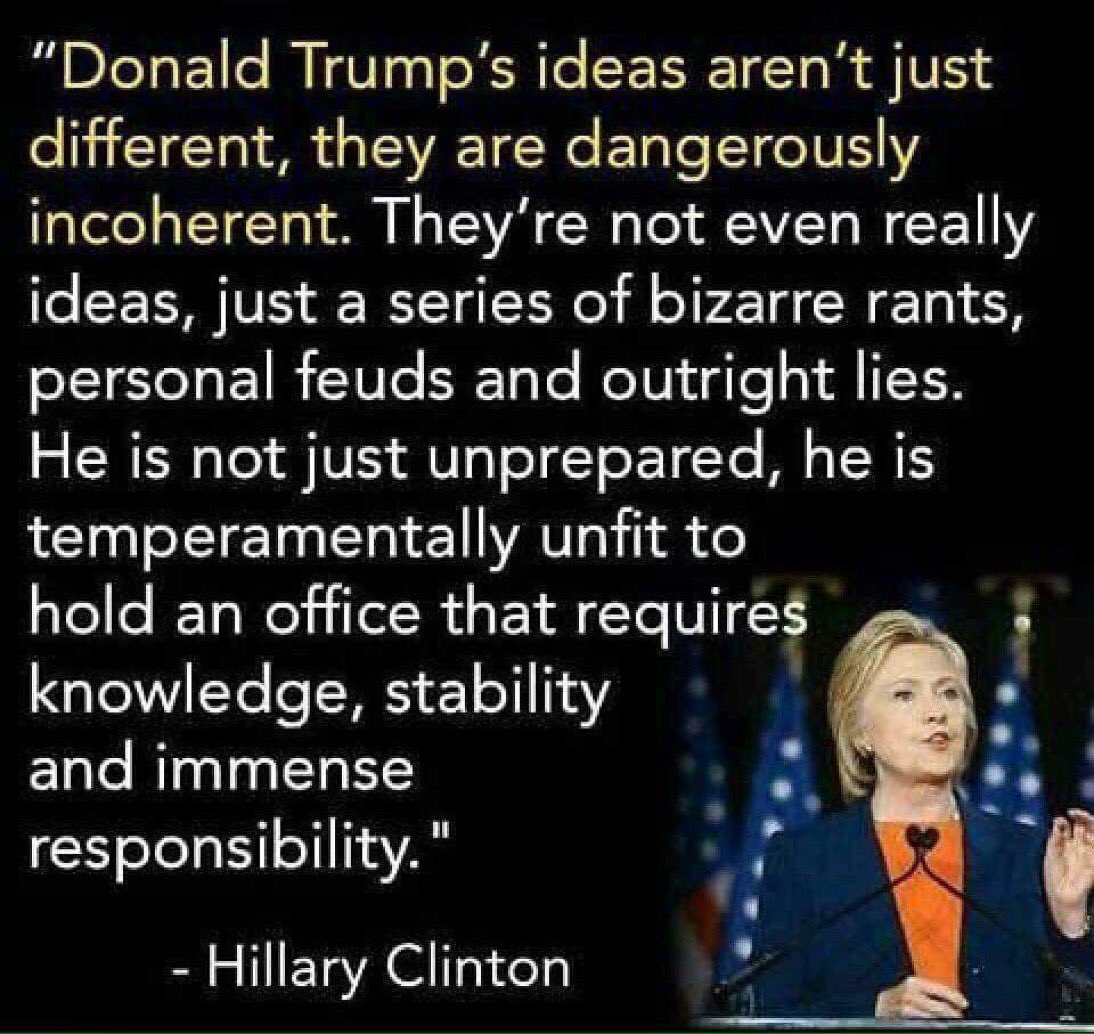 We all knew what #BLOTUS was before he was elected and we all know what he still is today. Yet, he was still elected to the highest office in the United States. Why?
Since his election has he done anything other than reinforce what we have known all along? I think not.
Why is he allowed to remain in office? Why is he allowed to continue embarrassing our country every time he opens his filthy mouth? Why doesn't the Republican-led Congress hold him accountable for his lies and total disregard for the law? Why aren't we all outraged enough to act?
I have never been more ashamed of my country's leaders as I am today. Am I the only one?