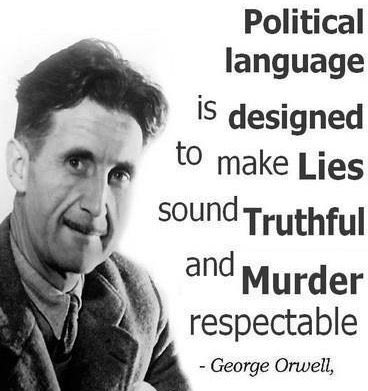 The world knows the lack of political experience of our country's newest president. He makes the fact painfully obvious every single day.
Although he is arguably the biggest liar in the US, he still needs to work on his game. His lies, even though they are coming faster and faster, still fall far short of sounding plausible, much less truthful.
But, he isn't worried. His lies have fooled enough of the population. They do not care if his lies are not yet perfect. They have already become addicted to the sound of alternative facts.