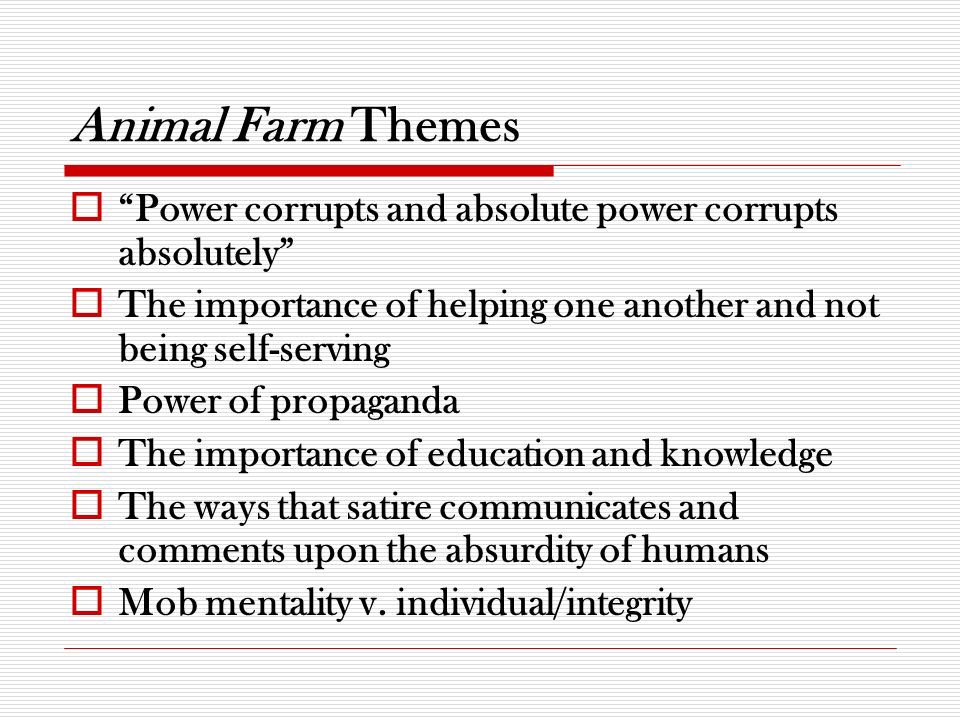 I recently allowed myself the pleasure of rereading Orwell's 1984. I am so glad I did since we are now seeing it unfold right before us. We are actually entering into the virtual reality of living in the 1984 world.
Animal Farm is next on my reread list. Like 1984, I know I will enjoy the book again. And also like 1984, I know I am going to see lessons that are reflected in the world in which we now find ourselves.
I want to reread some of these classics while I still have the freedom to do so. The way things are going that might not be possible in the near future.
BLOTUS has been in office less than a full week, and the fourth estate is already "the opposition" and "the enemy." First silence the press. Then silence free speech. Lie, lie, lie and keep on repeating the lies until even the absurd begins to sound reasonable.
And in the end, do whatever is necessary to eliminate dissent.