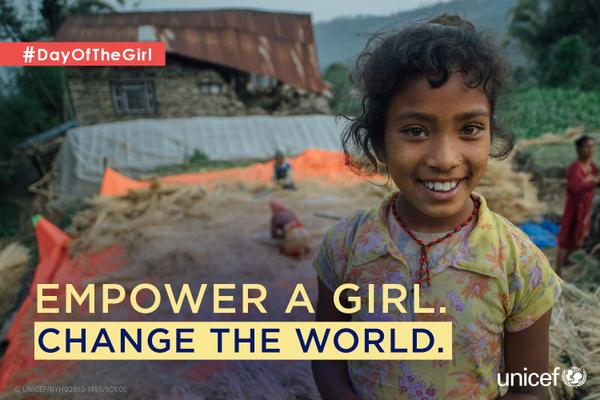 Once, while talking with a Methodist bishop in Kenya, I heard an old Kenyan proverb which I've never forgotten. The bishop told me that in Kenya there is a saying that goes like this: "Teach a boy and you educate a person. But, teach a girl and you educate an entire village."
Those of us working toward ending poverty and creating a world without hunger know the truth of this proverb. That's why school feeding programs like Stop Hunger Now's are so effective and so powerful. When meals are provided at schools the enrollment doubles, triples and sometimes increases even more, and most of that increased attendance is from girls. And even 3-4 years of school can dramatically change a girl's life forever.
We have learned that educating girls and young women actually changes their communities for the better. Empowering girls does change the world. Believe it. The "Girl Effect" is real.