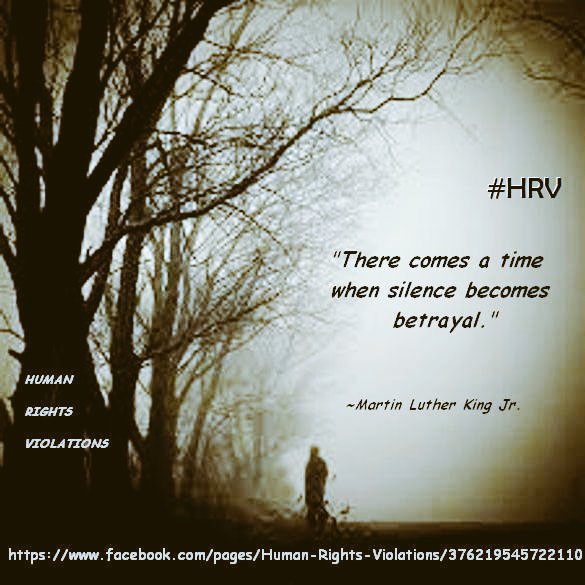 Silence in the face of unmistakable human rights violations is not golden. Such silence is unadulterated yellow.
One current example is the unbelievable violence against young black men in this country by law enforcement officers. White suspects are not shot 10 or 20 times.
These are human rights violations that I am used to seeing in dictatorships and third world nations without a functioning rule of law. This violence has to stop. It's time to police the police.