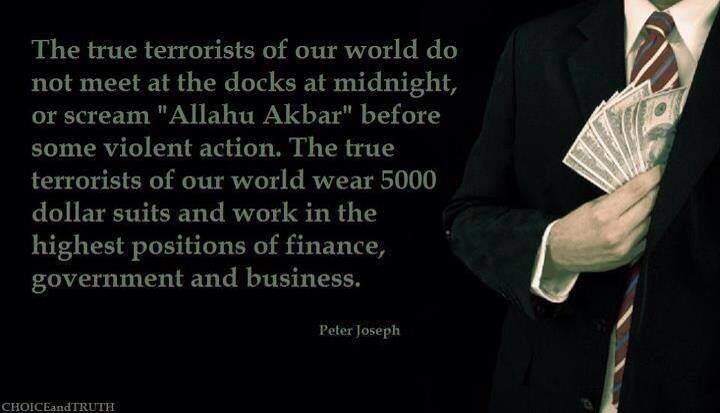 Terrorism, like everything else, a matter of perspective. For the majority of our human family who always lives in the shadow of poverty, who are stalked daily by hunger, and who can never escape the claws of disease, terrorism is being forced to watch your children suffer needlessly while you realize you can do nothing to help.
The true terrorists are those of of who can change the lives of millions, yet do not care enough to help and are too busy to get involved. The true terrorists are those of us who have sufficient resources yet refuse to share.
True terrorism is turning our backs on those that need our help the most while we quietly sip another latte at Starbucks.