Tag Archives:
The Economist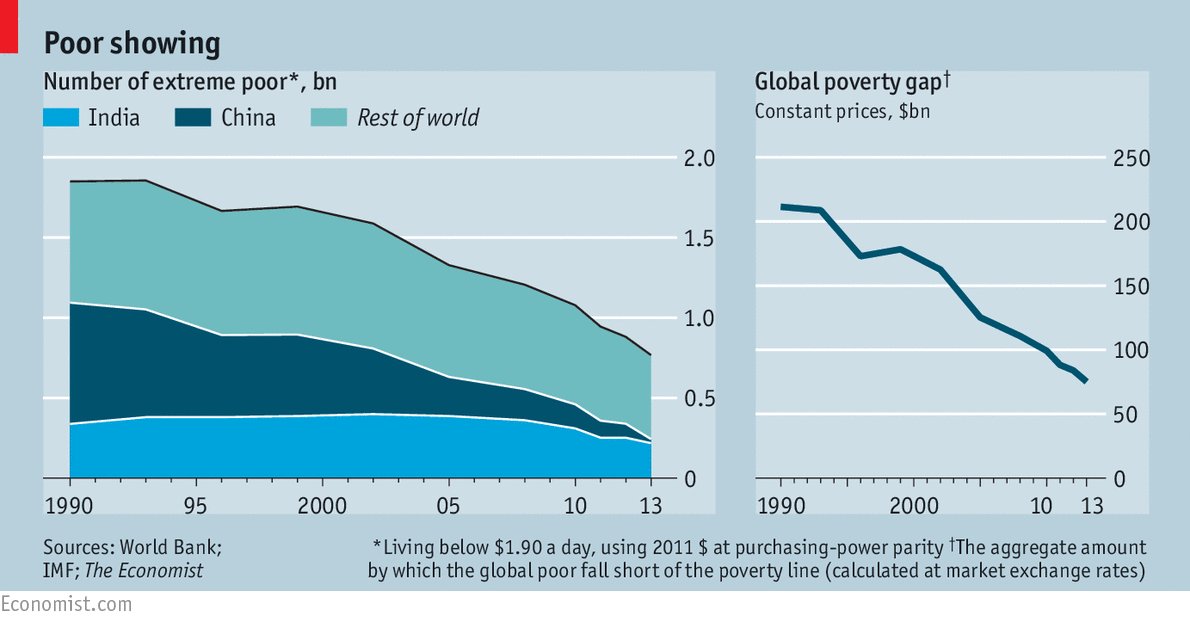 The numbers of extremely poor continue to drop around the globe. Working together, we are changing the world.
The chart pictured above illustrates the good news. The Millennium Development Goals (from 2000 -2015), and now the Sustainable Development Goals (2016-2030), are working, and working well.
We are on track to end hunger by 2030. Let's continue striving to make it happen. Working together we can achieve a world without hunger, and we can do it in our lifetime.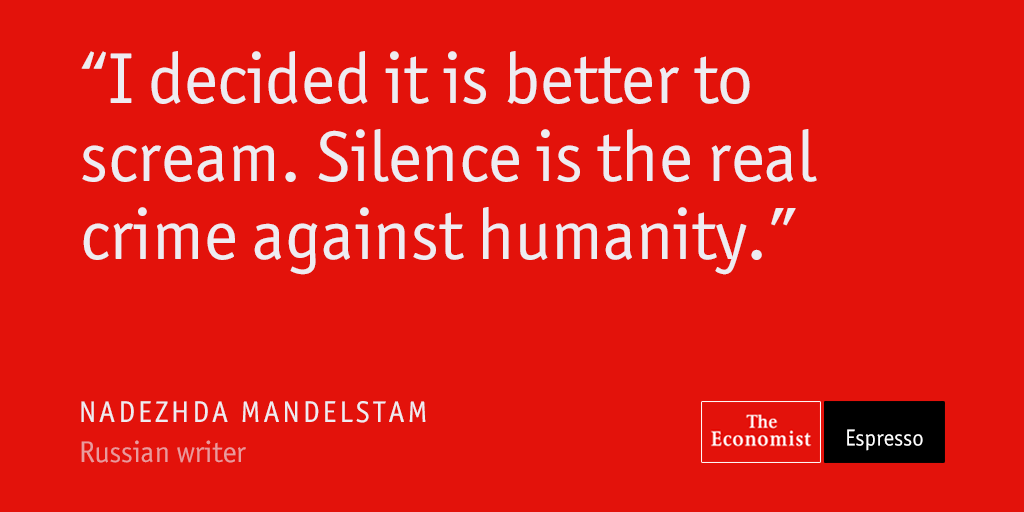 We live in an age when values have changed, and continue to change. It is now acceptable to display boorish and uncivil behavior in public and even get applause for it. Today it is acceptable for public figures and nationally recognized political candidates to spew vindictive and racist remarks without fear of backlash.
I, for one, am tired of the hatred, the bitterness and repulsive rhetoric. I am reminded of the early days of Nazi Germany when Adolf Hitler used the same bombastic invective and appeal to fear to inflame his listeners.
We are better than that. When candidates for the highest office in the United States base their  campaigns on fear, on hatred, on racism, on indiscriminate destruction of entire populations, it is time to speak out.
I do not want a President who unabashedly flaunts immoral actions and behavior to appeal to the lowest common denominator. I do not want a leader who uses xenophobia and racial prejudices to appeal to the uneducated.
I may be in a distinct minority, but I remember a time when when such a person would be held up for ridicule and laughed off the stage. That such a clown is now taken seriously is a true indictment of the depths to which our nation has fallen.
If we elect such a man to lead our nation we deserve whatever befalls us.