Is there any politician in recent US history that has been a bigger liar, or has used slander more than the man currently in the office of President? I think not.
It doesn't take a philosopher to realize the danger of allowing such a person as the #BLOTUS to hold the reins of power. The leader of the free world needs to be a person of the highest moral character and a person of unquestionable integrity. Neither of these characteristics describe the #BLOTUS.
My hope is that his continuously plummeting  approval ratings are a indication that more and more of my fellow citizens are coming to understand just how unfit this man is to have the highest office in the land. He should not be allowed to continue flaunting his dictatorial disdain for our opinions nor our laws.
The #BLOTUS is not only the Biggest Liar in the US. He's the biggest loser. And that's why slander is his favorite tool.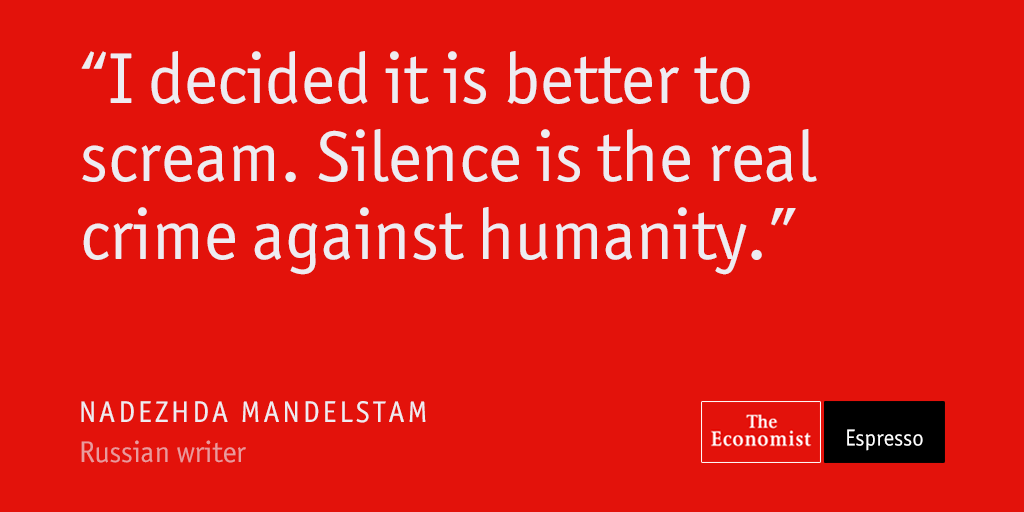 We live in an age when values have changed, and continue to change. It is now acceptable to display boorish and uncivil behavior in public and even get applause for it. Today it is acceptable for public figures and nationally recognized political candidates to spew vindictive and racist remarks without fear of backlash.
I, for one, am tired of the hatred, the bitterness and repulsive rhetoric. I am reminded of the early days of Nazi Germany when Adolf Hitler used the same bombastic invective and appeal to fear to inflame his listeners.
We are better than that. When candidates for the highest office in the United States base their  campaigns on fear, on hatred, on racism, on indiscriminate destruction of entire populations, it is time to speak out.
I do not want a President who unabashedly flaunts immoral actions and behavior to appeal to the lowest common denominator. I do not want a leader who uses xenophobia and racial prejudices to appeal to the uneducated.
I may be in a distinct minority, but I remember a time when when such a person would be held up for ridicule and laughed off the stage. That such a clown is now taken seriously is a true indictment of the depths to which our nation has fallen.
If we elect such a man to lead our nation we deserve whatever befalls us.